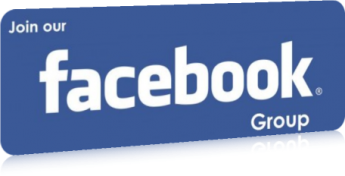 Professional Events
FC's visit to NCR
FA&CAO,NCR welcomed the Financial Commissioner (Railways) and apprised her about the financial performance of North Central Railway in 2012-13.Traffic earnings during the period April,2012-January,2013 have recorded a growth rate of 22.26 per cent whereas the Working Expenses during this period have increased by 16.48 per cent as compared to the corresponding period of previous year. This has resulted in the Operating Ratio of 61.24 per cent indicating an improvement of 2.52 percentage points over CPPY. NCR has fully implemented PRIME/AFRES. SBI imprest card has been started in Agra division on pilot basis which will be extended to other units after the success of the pilot. A File Management System has been started for expeditious file movements. Initiatives have been taken to review and update service records of all officers and it is contemplated to display the service cards on NCR's official website.
Please
Login
to Provide Your Innovative idea / Professional issue . If You are not a member of IRASTIMES.ORG then
Click Here
to Signup.
x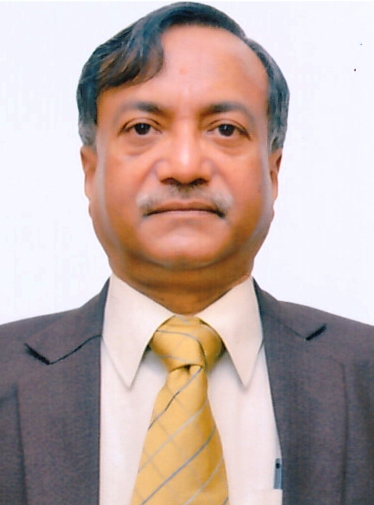 ANUP KUMAR PRASAD
Financial Commissioner (Railways)
Your PNR:
Flushed PNR or PNR not yet generated.
Close