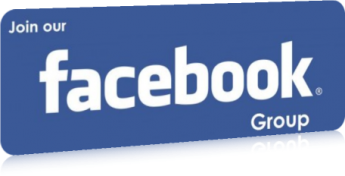 Professional Events
MRS. VIJAYAKANTH, FC WITH IRAS PROBATIONERS, 2010 BATCH
FC's address to IRAS probationers - 2010:
FC addressed the IRAS probationers and highlighted the important role of IRAS officers in Indian Railways in all facets of Railway working. She said that pride in the service and a professional approach is important. She also highlighted how important it is to cherish the values we imbibed from our parents all through our life and also the importance of maintaining high level of integrity in personal and official life.

She expressed her happiness over the fact that highly technically qualified youngsters nowadays join the service. She also expressed that officers should make use of the proper channel for redressing their grievances and not through outside intervention.
Please
Login
to Provide Your Innovative idea / Professional issue . If You are not a member of IRASTIMES.ORG then
Click Here
to Signup.
x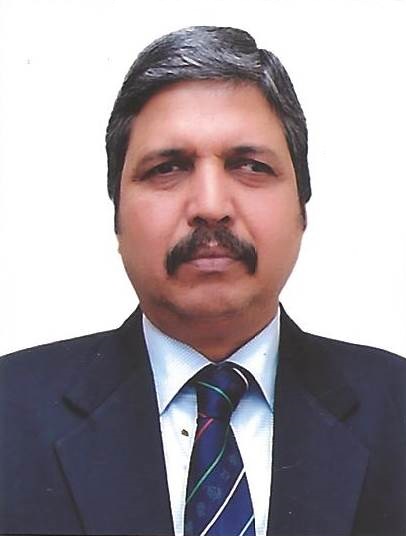 Shri B N Mohapatra
Financial Commissioner(Railways)
Your PNR:
Flushed PNR or PNR not yet generated.
Close