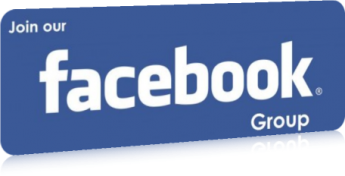 Professional Events
IRAS DAY 2014 - BENGALURU CHAPTER
IRAS DAY Celebrations 2014 SOUTH WESTERN RAILWAY
IRAS DAY was celebrated by South Western Railway in Nandi Officers Club, Bengaluru. Senior Retired Officers Shri. Parthasarathy, Shri. K.B.Verma, Shri. L.R.Ganesh, Shri. Ananthanarayanan and Smt. Vandana Singhal participated in the celebrations. Shri. B.Pandey welcomed them to the function. In the morning session, Dr. L. Prasad, Professor IIM Bengaluru, made a presentation on "Leadership". In the evening session, the Retired Officers addressed the gathering and Shri. K.B.Verma made a presentation on "IR – Strategy for reform". Cultural Programme was arranged and the function ended with dinner.
The photos taken in the function are annexed for display in IRAS website.

Please
Login
to Provide Your Innovative idea / Professional issue . If You are not a member of IRASTIMES.ORG then
Click Here
to Signup.
x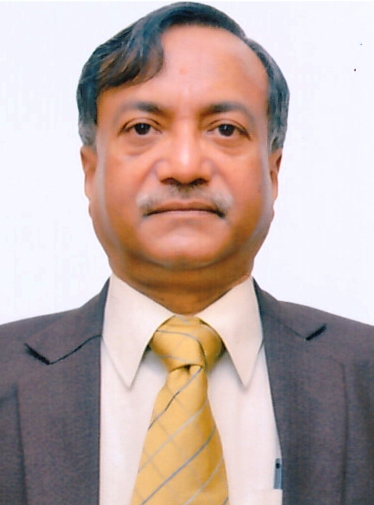 ANUP KUMAR PRASAD
Financial Commissioner (Railways)
Your PNR:
Flushed PNR or PNR not yet generated.
Close