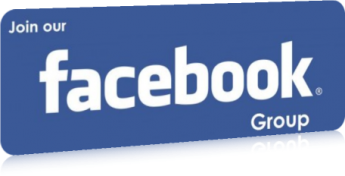 Professional Events
IRAS DAY 2014- SECUNDERABAD CHAPTER
IRAS DAY CELEBRATIONS – SECUNDERABAD CHAPTER AT CTARA/SC
IRAS DAY 2014 was celebrated by IRAS Officers of SCR on 29.11.2014 at CTARA. Retired and serving IRAS Officers attended the celebrations. A seminar on "FDI IN RAILWAYS – OPPORTUNITIES AND CHALLENGES" was organized, in which the guest speaker Prof. G.K. Srikanth of IBS, Hyderabad deliberated upon pros & cons of FDI in Railways & also explained the need to equip the Organisation to suit the FDI and it generated discussions among the participants.
Smt. Usha. A. Kumar, FA&CAO/SC Rly. thanked all the retired Officers for their presence and also thanked Prof. G.K. Srikanth. Secretary IRAS Association Shri. K.V.V. Satyanarayana presented vote of thanks. It was followed by a cultural programme and dinner.
Please
Login
to Provide Your Innovative idea / Professional issue . If You are not a member of IRASTIMES.ORG then
Click Here
to Signup.
x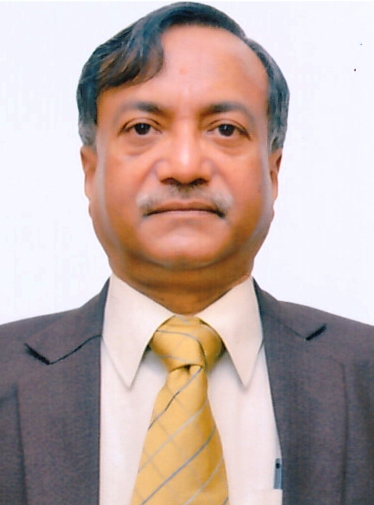 ANUP KUMAR PRASAD
Financial Commissioner (Railways)
Your PNR:
Flushed PNR or PNR not yet generated.
Close