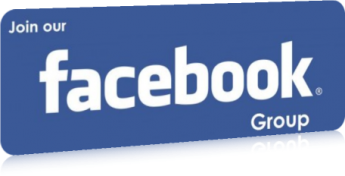 Professional Events
National Academy of Indian Railways- Distinguished Alumnus Award
As you are all aware , on January 31 every year , the National Academy of Indian Railways (NAIR) , Vadodara celebrates its Foundation Day on which the Distinguished Alumnus Award for the year is presented to one meritorious railway officer, selected from across ten All India Railway Services in recognition of outstanding contribution.
Some of the past recipients include former CMDs of PSUs like E Sreedharan ( DMRC) , P S Bami (NTPC) , K P Singh (RITES , Tata Projects) , R.Dayal (Concor) , B Rajaram (Konkan Rly) , D V Kapoor (DVC), K L Puri (BHEL) , ex Chairman /Member , Rly Bd – Prakash Narayan , M Ravindra , C M Khosla , Ghosh Dastidar , Y P Anand and D P Joshi . IRAS officers who have been recognized since 1970 when the Award was instituted are C L Sharma ( in 1975) , P S Bami ( in 1988) H Krishnamurthy ( in 1990) , Akhileshwar Prasad ( in 2002) MAK Swain (in 2010). We are happy to inform this forum that early this year, the Railway Board decided to recognize A.Venkateshwar of the IRAS for the Award.
The Award was presented on 31st Jan 2015 , on the occasion of the 64th Foundation Day at NAIR, Vadodara, by the Hon'ble Union Minister for Railways , Mr Suresh Prabhu in the presence of the local MP , Members (Staff , Mech) GM (CR,WR) and the DG /NAIR , Sanjoy Mookerjee , also of the IRAS. Attached are some photographs taken on the occasion , the citation (in Hindi) and the Roll of Honours (till last year) decorating the entrance to the Academy.
Mr Venkateshwar , who did his BE (Elec) , served in BHEL for 2 years before joining IRAS ('79) . He worked in SC Rly , CLW and CTARA ( which he founded) during 1981 -2006 . He was also deputed ( 1998 – 2005) as full time Dir ( Fin) first on the Board of Singareni Collieries and later , of APTransco . After taking VR from Govt., he joined Tata Projects in 2007 as Exec Vice President . In 2014, he started his own consultancy and advises corporates on governance , business excellence and ethics apart from financial management issues . He can be reached on akella.venkateshwar@gmail.com / 9948291319.
Please
Login
to Provide Your Innovative idea / Professional issue . If You are not a member of IRASTIMES.ORG then
Click Here
to Signup.
x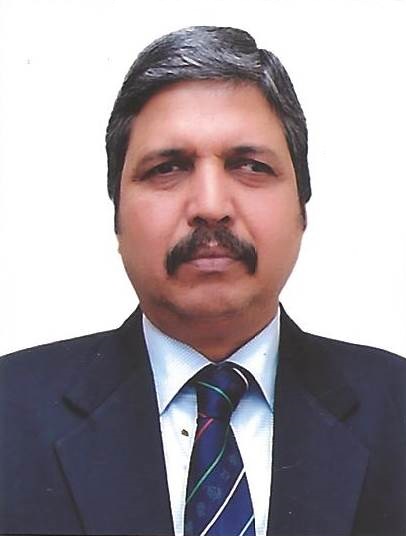 Shri B N Mohapatra
Financial Commissioner(Railways)
Your PNR:
Flushed PNR or PNR not yet generated.
Close