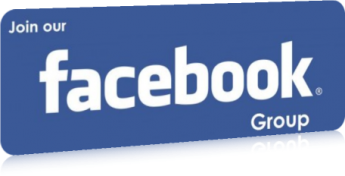 Professional Events
All India Traffic Accounts Conference organized on 20/07/2015 at Mumbai

An All India Traffic Accounts Conference was organised by Western Railway on 20/07/2015 at Mumbai. The Topic of the Conference was " To formalize and standardize procedures of Internal check and Accountal of Passenger Earnings across Indian Railways."

Smt Rajalakshmi Ravikumar, Financial Commissioner, Indian Railways inaugurated the conference which was attended by FA&CAO(T)s of all Zonal Railways. Shri Shahzad Shah, FA&CAO/C.Rly., Shri. P. V. Vaidialingam, Adviser/Finance-Rly. Bd., Smt. Nalini Kak, FA&CAO/W.Rly. and Shri C.P. Sharma, CCM/W.Rly. attended and guided the conference.

The deliberations of the Conference centered around the areas of Internal Checks that need to be reinforced and codified for increasing effectiveness of Traffic Accounts and the new areas that need to be developed in keeping with modern trends in ticketing and RR generation.

Please
Login
to Provide Your Innovative idea / Professional issue . If You are not a member of IRASTIMES.ORG then
Click Here
to Signup.
x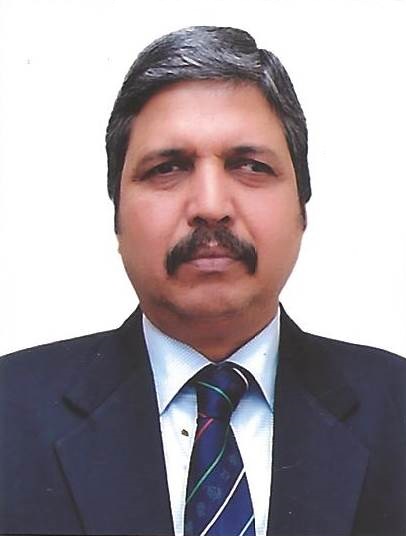 Shri B N Mohapatra
Financial Commissioner(Railways)
Your PNR:
Flushed PNR or PNR not yet generated.
Close