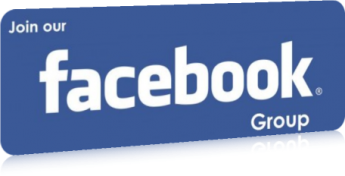 Professional Events
Inauguration of FC's Hotline by Shri S. Mookerjee, Financial Commissioner (Railways) on 14.10.2015
IRAS officers can now send innovative ideas or suggestions directly to the Financial Commissioner (Railways) through FC's Hotline, a new feature added to 'The IRAS Times'. Comments on the issues will be conveyed through email. To avail this facility, user members are requested to Login. Users are also requested to update their details before sending any message for further interaction.
Please
Login
to Provide Your Innovative idea / Professional issue . If You are not a member of IRASTIMES.ORG then
Click Here
to Signup.
x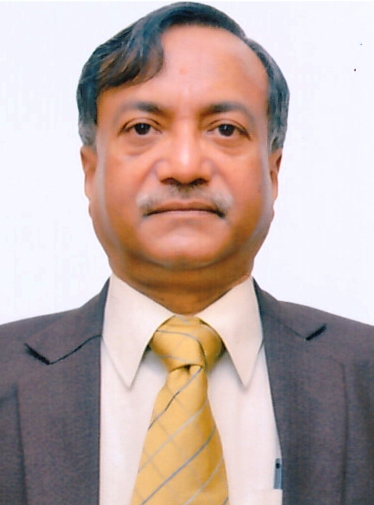 ANUP KUMAR PRASAD
Financial Commissioner (Railways)
Your PNR:
Flushed PNR or PNR not yet generated.
Close