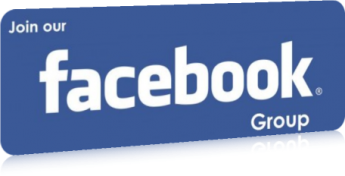 Professional Events
Financial Commissioner (Railways)'s visit to Jaipur on 23rd October, 2015
Shri Sanjoy Mookerjee, FC(Railways) addressed all the Accounts officers, supervisors and staff in the first session. During the address by FC(Rlys), it was stressed that there is a need for Department to move from reactive working to proactive ethos . He stressed that the current financial scenario demanded proactive working. It was further stated that Accounts Officers need to evolve themselves and require to be professionally competent. He stressed on strengthening accounting, internal check and audit mechanism in Account offices.
During next session, FC(Rlys) addressed GM/PHODs and a presentation was given by Railway Board officers accompanying FC( Railways). Concern was voiced regarding shortfall of earnings and need for augmenting sundry earnings. It was further emphasized that in the new regime of institutional finance, striving for early returns and appraisal of the projects remains a key.
Please
Login
to Provide Your Innovative idea / Professional issue . If You are not a member of IRASTIMES.ORG then
Click Here
to Signup.
x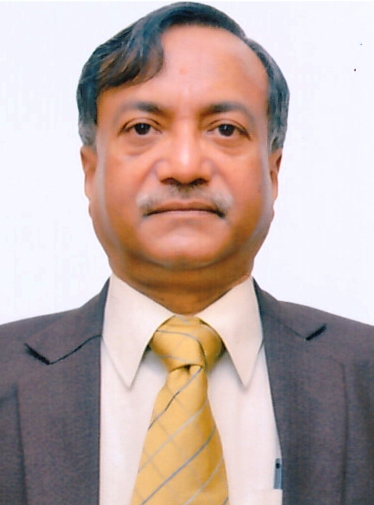 ANUP KUMAR PRASAD
Financial Commissioner (Railways)
Your PNR:
Flushed PNR or PNR not yet generated.
Close