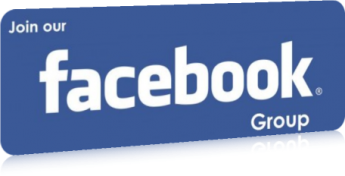 Professional Events
Visit of Shri Sanjoy Mookerjee, Financial Commissioner(Railways) to North Eastern Railway, Gorakhpur on 16.10.2015
Financial Commissioner/Railways reviewed the financial performance of NER in presence of all Accounts officers of HQ, Divisions & Workshops. Performance of North Eastern Railway was also reviewed by FC with General Manager and PHODs. FC met representatives of Promotee Officers Association of NER and General Secretary of NERMU and took representations. FC also addressed accounts staff in the afternoon and impressed upon need to adopt professional approach in working and emphasized the need for training for which action has recently been taken by Railway Board.
Please
Login
to Provide Your Innovative idea / Professional issue . If You are not a member of IRASTIMES.ORG then
Click Here
to Signup.
x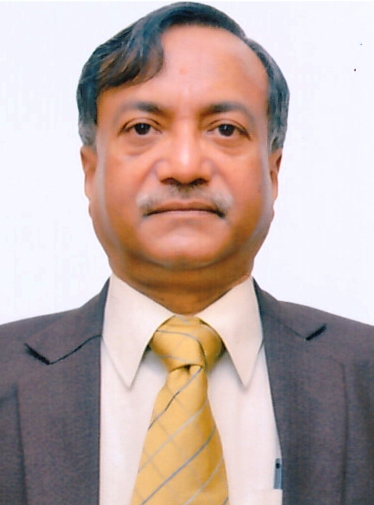 ANUP KUMAR PRASAD
Financial Commissioner (Railways)
Your PNR:
Flushed PNR or PNR not yet generated.
Close