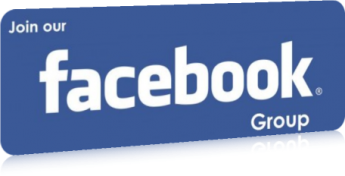 Professional Events
IRAS DAY 2015 BILASPUR CHAPTER
IRAS DAY 2015 BILASPUR CHAPTER

IRAS day 2015 was celebrated in Bilaspur, Headquarters of South East Central Railway on 20th November 2015 by all IRAS officers including those from the three divisions Workshops and retired officers..

The program started with welcome address by Dy. FA&CAO (G), Shri N. Vijayraghavan. FA&CAO (F&B), Shri. L.S.Meena shared his view on the IRAS DAY celebrations and mentioned that in coming days there will be lots of responsibilities on the shoulder of IRAS and Accounts Officers, so we should be prepared for that for the development of Indian Railways.

Interesting and informative presentations were given by the following officers
1)Shri. S.Vivekanand FA&CAO/CON on Concept paper on Railway Bank
2) Shri. Deepak Khaira Sr.DFM/BSP on Changes which railways will face in the next few years and how this will be beneficial to Accounts department.
3) Shri. K.Srinivasa Murthy, Sr.DFM/R on Innovative ideas .
4) Shri. Kumar Uday , DFM/NGP on 3 A's e-INNOVATION : (a)Areas of cost reduction b)Avenues of earning & c)Aspects of effective delivery.
The above concept was also discussed with question and answer session.

FA&CAO(CON ), Shri. Vivekanand shared his experiences and opportunities which IRAS provided in dealing with a variety of issues concerning all aspects of Indian Railways.

FA&CAO, Smt. Alka Mehra in her inspiring address mentioned that apart from the "financial challenges" we need to prepare ourselves for "change" in the accounting practices. i.e, Accrual Accounting its importance and the need for training was stressed upon.. FA&CAO has also stressed for thinking globally in the interest of overall scenario of Indian Railway and not only for Accounts department of SECR. Further, she expressed that it is essential that the officers bring out the best from the staff working under them, by raising to their expectations and guiding the staff constantly

The session ended with a cultural program followed by dinner.
Please
Login
to Provide Your Innovative idea / Professional issue . If You are not a member of IRASTIMES.ORG then
Click Here
to Signup.
x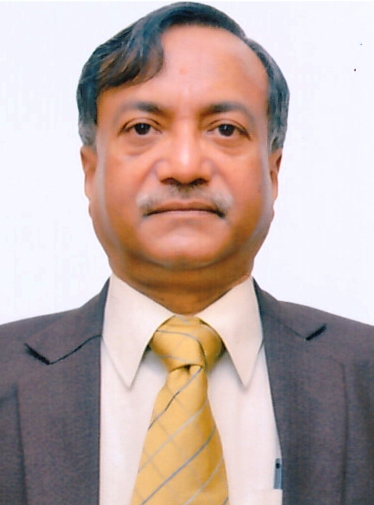 ANUP KUMAR PRASAD
Financial Commissioner (Railways)
Your PNR:
Flushed PNR or PNR not yet generated.
Close