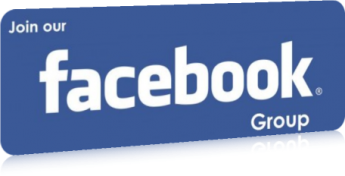 Professional Events
Visit of Shri Sanjoy Mookerjee, Financial Commissioner (Railways) at NAIR, Vadodara on 21.12.2015
Shri Sanjoy Mookerjee, Financial Commissioner (Railways) and ex-officio Secretary to the Government of India, addressed the Principal / Coordinating FA&CAOs who participated in a Workshop on 'New Financial Initiatives' on IR, held between 21st and 23rd December 2015 at National Academy of Indian Railways NAIR, Vadodara.
The Workshop was attended by 25 Officers forming the highest echelon of Accounts Department from Zonal Railways, Production Units, RDSO, COFMOW and CORE
Gist of the important points underscored by him is as follows
• It was a part of continuing Field and Board interaction for sharing new happenings
• Sanctity of Accounting data is of paramount importance, Unless we get truthful Accrual Accounting in place, Asset Valuation / Pension Liability estimation required for Long Term decision making will not be possible
• IPAS implementation needs to be expedited
• Asset Register needs be complied Department by Department, quickly
• Internal Audit needs to point out idling of assets and help take measures for cost reduction
• Accounts Department needs be pro-active in facilitating shutting down of unwanted RCDs
• Using Forklifts, Shop Floor inventory the man power required for handling be drastically reduced
• Changing Codes /Manuals suitably, Accounts Department can also reduce the staff strength
• GBS made available be spent fruitfully and expeditiously.
A Few Important presentations are linked for the benefit of all :-
1.Indian Railways-ALTERNATIVE SOURCES OF FINANCING by Ms NAMITA MEHROTRA, EDF/RM Railway Board
2.Levy of Service Tax on Services Provided by Indian Railways by Mr Sushil Solanki, Principal Commissioner of Service Tax, Ahmedabad
3.GOODS AND SERVICE TAX (GST)-CONCEPT, MODEL AND PRESENT STATUS by Mr Sushil Solanki, Principal Commissioner of Service Tax, Ahmedabad
4.Emerging role of FA&CAOs in the changing milieu of Indian Railways by Mr A.Venkateshwar , IRAS '79,Consultant , Ministry of Railways
5.ACCOUNTING REFORMS IN INDIAN RAILWAYS- STATUS AND PROGRESS by CA Alok Shiromany, Team Leader, Ajmer Project
6.Introduction of EPC Mode of Contracting in Railways by Mr Achal Khare, Exe. Director/ Infra (Civil),Railway Board
7.NEW DIMENSIONS IN BUDGET MANAGEMENT IN IR by Ms DAKSHITA DAS, EDF/Budget Railway Board
8.APPORTIONMENT OF FREIGHT EARNINGS THROUGH CRIS & E-AUDIT.. by Ms NALINI KAK FA&CAO/Western Railway
9.DATA ANALYTICS by DR MADHUKAR SINHA, ED/INNOVATIONS/Railway Board
Please
Login
to Provide Your Innovative idea / Professional issue . If You are not a member of IRASTIMES.ORG then
Click Here
to Signup.
x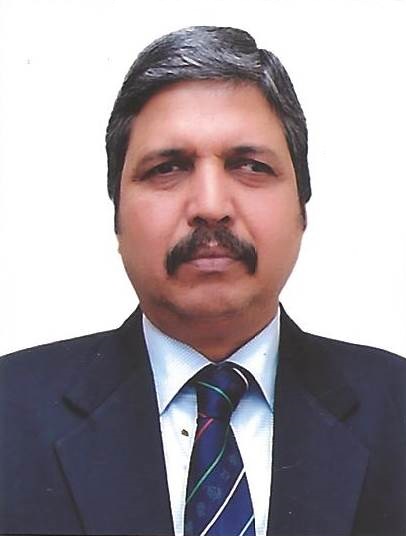 Shri B N Mohapatra
Financial Commissioner(Railways)
Your PNR:
Flushed PNR or PNR not yet generated.
Close