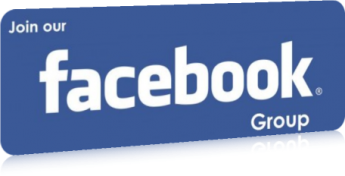 Professional Events
Training on Internal Audit for Railway Officials at NIFM
Training on Internal Audit for Railway Officials at NIFM

Carrying forward the initiative of imparting skills to the officials of Accounts Department, a one week training programme on Internal Audit was started at National Institute of Financial Management, Faridabad from 22.2.2016 to26.2.2016. This is the first such programme and is being attended by 25 participants from Zonal Railways and Production Units representing various Departments.

The program aims at strengthening Internal Audit function through coverage of topics on the International Internal Audit standards and the Information Technology skills that are essential for conducting quality audits. This new initiative is in keeping with the vision that a strong Internal Audit can help Indian Railways achieving its organisational objective of greater efficiency and more effective utilisation of its resources.

The programme was inaugurated by Shri S. Mookerjee, Financial Commissioner (Railways). In his inaugural address, FC (Rlys.) stressed on the need for understanding the true nature of internal audit i.e. assessing risk and providing consultancy services to the management keeping in view the public interest as the overriding objective. He also informed the participants about the new developments in Indian Railways in the areas of institutional finance, accounting reforms, JV partnership with States, etc.
Please
Login
to Provide Your Innovative idea / Professional issue . If You are not a member of IRASTIMES.ORG then
Click Here
to Signup.
x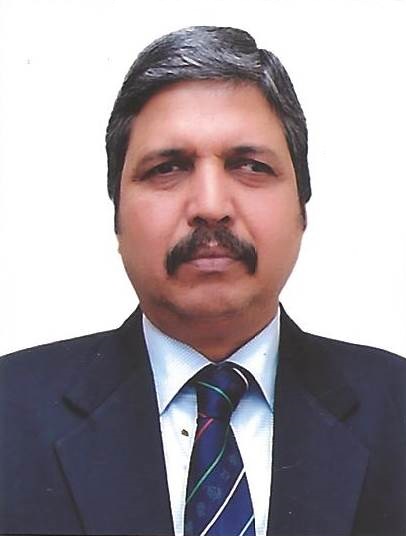 Shri B N Mohapatra
Financial Commissioner(Railways)
Your PNR:
Flushed PNR or PNR not yet generated.
Close