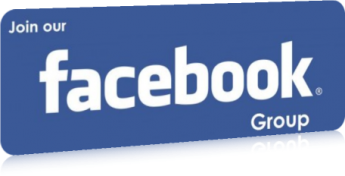 Professional Events
Accounting Reforms in Indian Railways
The Budget announcement of 2015-16 on fast tracking Accounting Reforms in IR by our Hon'ble Minister for Railways has given a tremendous boost and enthusiasm to all of us in the Railways. Broadly, the three reforms identified by him are in the areas of Accrual Accounting, Performance Costing and Outcome Budgeting. Further, this year's budget spoke of right accounting that would determine right costing and hence right pricing and right outcomes.
Under the Accounting Reforms Project, IR has already embarked upon a Pilot study on introduction of Accrual Accounting in North Western Railway, Jaipur. Continuing the momentum, a Pilot study on introduction of accrual accounting at a Production Unit at Rail Coach Factory, Kapurthala was inaugurated by the Hon'ble Minister on 15th March, 2016.
The system of Accrual Accounting is purported to improve the quality of reporting of the financials of the Production Unit by ensuring compliance with the 'Generally Accepted Accounting Principles' (GAAP) and accounting pronouncements made by the 'Government Accounting Standards Advisory Board' (GASAB).
The upgraded Costing System will ensure online availability of costing data in key performance areas and enable Cost-Centre wise Performance Costing.
Click here to view Address by Hon'ble MR on Accounting Reforms in IR
Click here to view presentation on Accounting Reforms in IR
Please
Login
to Provide Your Innovative idea / Professional issue . If You are not a member of IRASTIMES.ORG then
Click Here
to Signup.
x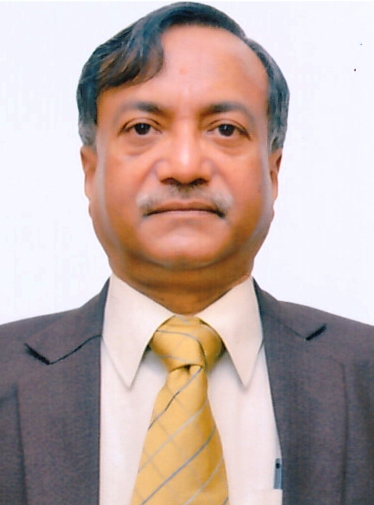 ANUP KUMAR PRASAD
Financial Commissioner (Railways)
Your PNR:
Flushed PNR or PNR not yet generated.
Close