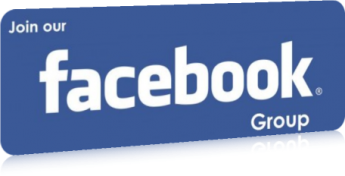 Professional Events
***
With profound grief, the IRAS fraternity mourns the sad demise of Ms. Razia Azam (IRAS-1970 exam batch) on 7th April, 2016 at Allahabad. Besides serving in various capacities, she worked in North Eastern Railway, Northern Railway, RDSO, CORE, North Central Railway and finally retired as Executive Director (Finance), RDSO in July 2007. She was 69 years old and was one of the most revered members of the IRAS. Her passing away has indeed left a huge void amidst us. May we pray to the GOD Almighty to give her family members the required strength to bear this irreparable loss.
Please
Login
to Provide Your Innovative idea / Professional issue . If You are not a member of IRASTIMES.ORG then
Click Here
to Signup.
x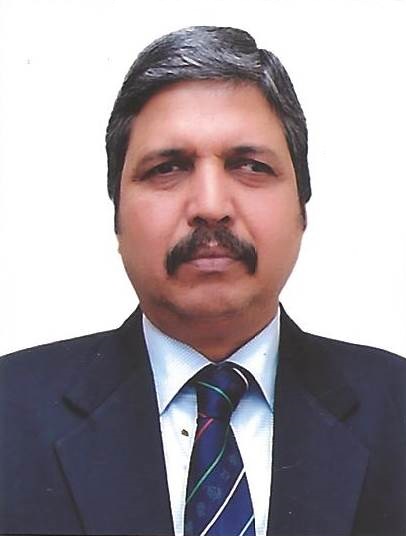 Shri B N Mohapatra
Financial Commissioner(Railways)
Your PNR:
Flushed PNR or PNR not yet generated.
Close