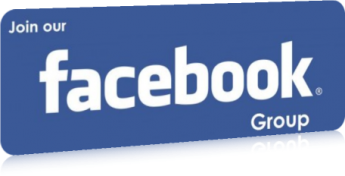 Professional Events
Farewell function for Mrs. Pragya Shangari, FA&CAO/CLW held on 30.04.16 at CLW and Shri A. H. Hopingson, FA&CAO/F&B/NFR held on 29.04.16 at Guwahati
A farewell function for Mrs. Pragya Shangari, FA&CAO/CLW was organised at CLW on 30.04.16 in which Shri P. V. Vaidialingam, Adviser (Finance), Railway Board & President, IRAS Association and Shri Amitesh Kumar Sinha. DF(CCA), Railway Board were present. During function, Shri Vaidialingam read out FC's personal letter written for Mrs. Shangari.
Another farewell function was organised at Guwahati on 29.04.16 in which Shri B. B. Verma, Adviser (Accounts), Railway Board was also present for Mr. A. H. Hopingson, FA&CAO/F&B/NFR whose VRS has been accepted w.e.f. 29.04.16.
Please
Login
to Provide Your Innovative idea / Professional issue . If You are not a member of IRASTIMES.ORG then
Click Here
to Signup.
x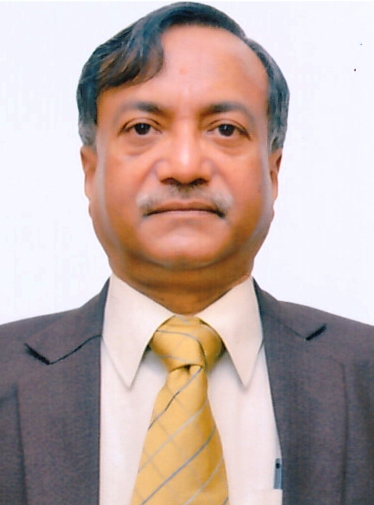 ANUP KUMAR PRASAD
Financial Commissioner (Railways)
Your PNR:
Flushed PNR or PNR not yet generated.
Close