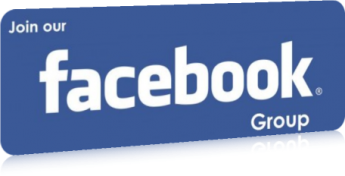 Professional Events
Financial Commissioner ( Railways )' visit to East Coast Railway on 15th and 16th April 2016
Shri S. Mookerjee, FC(Rlys.) visited East Coast Railway on 15th & 16th April 2016 for attending GMs' Conference and Central Railway Week function. He also had an Interactive Session with the Officers and staff of Accounts Department from HQ and KUR Division. The Interactive Session was also attended to by Shri D.K. Samantray, Managing Director, Angul – Sukinda Railway Limited, Bhubaneswar. FC (Rlys.) gave a presentation highlighting Financial Performance of Indian Railways in the year 2015-16 and suggested measures for improving the Financial Position of Indian Railways during the year 2016-17. He particularly laid emphasis on exploiting Non Fare Box Revenue and expanding the Freight Basket. He stressed on the need for Cost Optimization and also for adopting measures for switching over to Accrual Accounting besides endeavour to increase the Capital Expenditure for expansion of the network.
Please
Login
to Provide Your Innovative idea / Professional issue . If You are not a member of IRASTIMES.ORG then
Click Here
to Signup.
x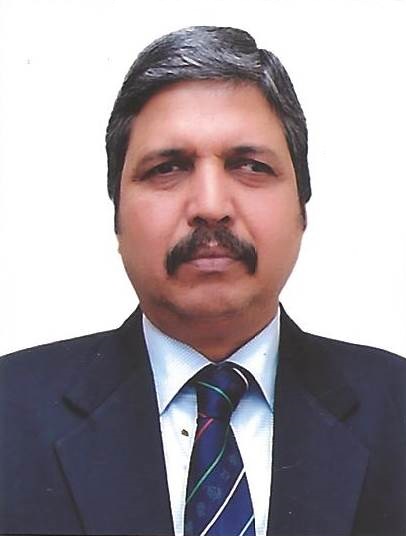 Shri B N Mohapatra
Financial Commissioner(Railways)
Your PNR:
Flushed PNR or PNR not yet generated.
Close