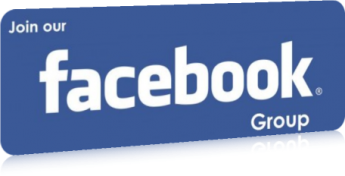 Professional Events
----
With deep sorrow, it is to inform about the sad and untimely demise of SH.C.S.SAROY, IRAS who has left us for his heavenly abode on 21st June, 2016. He joined IRAS on 5th July 1965. He held important posts during his service viz., deputed at MOZAMBIQUE through RITES from September 1985 to February 1989, Sr.DAO/DLI/Northern Railway, AM/Budget/Railway Board & from June 2000 to January 2002 posted as FA&CAO/Northern Railway till his superannuation. His contribution to the Railway organization was exemplary and Railway Accounts Department was blossoming under his hands. His absence will be deeply felt by the Railway Organisation, his colleagues and all the people he reached out to during his professional career. May his SOUL REST IN PEACE; it's an irreparable loss to his family, no words can fill the void. All Officers/Staff of Railway Organisation express heartfelt respect to the departed soul and pray for the departed one. May God give his entire family the strength and the courage to bear this irreparable loss.
Please
Login
to Provide Your Innovative idea / Professional issue . If You are not a member of IRASTIMES.ORG then
Click Here
to Signup.
x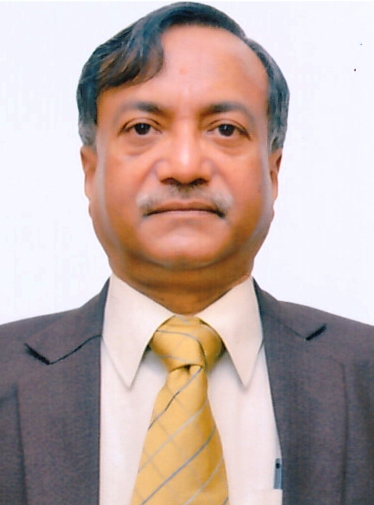 ANUP KUMAR PRASAD
Financial Commissioner (Railways)
Your PNR:
Flushed PNR or PNR not yet generated.
Close