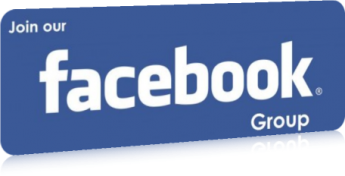 Professional Events
ART OF TENDERING AND CONTRACTING FOR PUBLIC OFFICIALS by Shri Ram Chandra Rai, FA&CAO/NER
Shri Ram Chandra Rai, IRAS, presently FA&CAO/North Eastern Railway has recently authored and published a book by name "ART OF TENDERING AND CONTRACTING FOR PUBLIC OFFICIALS". Shri Rai has shared in this book his vast experience gathered over more than 3 decades in railways with regard to dealing of tenders and contracts. The pitfalls in finalizing tenders, skill in conducting negotiations, "Dos and Don'ts" for making TC recommendations have been vividly brought out in this compendium. The highlights of the book include 60 vigilance case studies relating to variety of contracts, caution to be observed while dealing with different types of tenders such as Works tenders, Stores tenders, PPP tenders, Commercial tenders, EPC contracts etc. This book which is priced at Rs. 500/- shall, no doubt would serve as a good companion to railway officers. This Book can be ordered through e-mail at info@prayasvyaktitva.com and payment made through RTGS as per details available in the bill.
Please
Login
to Provide Your Innovative idea / Professional issue . If You are not a member of IRASTIMES.ORG then
Click Here
to Signup.
x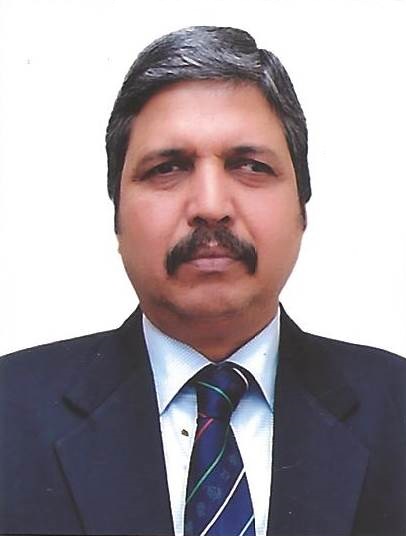 Shri B N Mohapatra
Financial Commissioner(Railways)
Your PNR:
Flushed PNR or PNR not yet generated.
Close