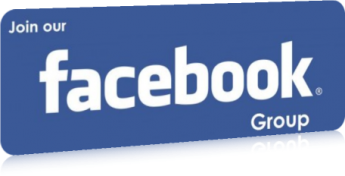 Professional Events
IRAS DAY-2016 Celebrations at Mumbai (CR & WR)
IRAS DAY-2016 Celebrations at Mumbai (CR & WR)
IRAS Day was celebrated by its Mumbai Chapter with seminar on various topics on 26th Nov. 2016. The session was inaugurated by lighting the lamp by Smt. Nalini Kak – FA&CAO/WR. Shri Bishwamitra Pandey, FA&CAO-C.R. and Shri R.N.Varma, FA&CAO[C]-WR.

Smt. Nalini Kak, in her address, detailed the challenges Railways are facing on the financial front and the compulsion to transform for sustained progress in future. In this context, the Finance Department has to be geared up to respond promptly and efficiently to the direction received from Policy makers and Railway Board from time to time. She commended and expressed satisfaction at the professional competence and silent efficiency with which Western and Central Railways Accounts Officers handled the issue of advance salary payment of Nov. 2016 to staff in the wake of currency crunch followed by demonetization. She emphasised need for continuous review of existing system at all levels and necessitating for advanced IT based system improvement and system audit as a focus areas for the future. She exhorted the present gathering to pledge their individual commitment to the Organisation.

Shri B. Pandey, in his address remembered the glorious past of the IRAS in the years of Acworth Committee and told that one full circle is getting completed with the merger of Railway Budget with the General Budget from the ensuing year. He expressed confidence that the younger generation of IRAS Officers are quite capable to take the glorious past to the new heights.

The professional session of the day was marked by 3 presentations on the topics of –

1) Relevance of IRAS from the perspective of young IRAS Officers,
2) GST – Overview and impact on Railway
3) IRAS – Challenges & gearing for better tomorrow.

Attended by all the serving and retired IRAS Officers of Mumbai region, the event provided an excellent platform for lively interaction within the IRAS community.

The gathering was welcomed by Shri D. J. Sengupta, DY.CAO[G]CR and vote of thanks by Shri Anand Kumar, DY.CAO[G]WR.

Please
Login
to Provide Your Innovative idea / Professional issue . If You are not a member of IRASTIMES.ORG then
Click Here
to Signup.
x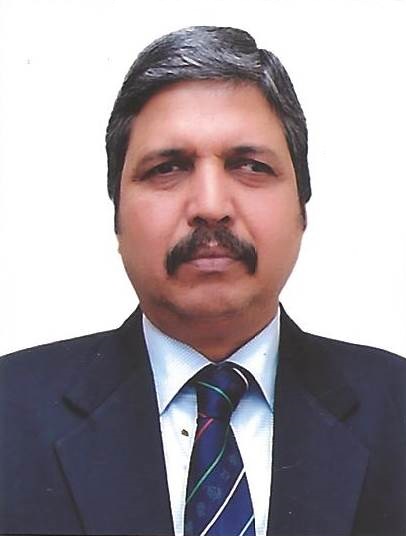 Shri B N Mohapatra
Financial Commissioner(Railways)
Your PNR:
Flushed PNR or PNR not yet generated.
Close