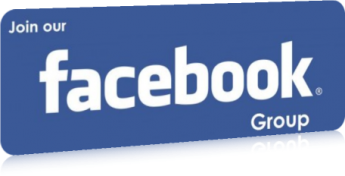 Professional Events
IRAS DAY-2016 Celebrations at BILASPUR(SECR)
IRAS DAY-2016 Celebrations at BILASPUR(SECR)
IRAS Day 2016 was celebrated in Bilaspur, Headquarters of South East Central Railway on 26th November 2016 by all IRAS officers including those from the three divisions, Workshops and retired officer.

The major sources of revenue for IR include fare, freight, advertisement, land lease etc. Further, IR is also a major procurer having a huge number of items under stock/non stock category. The operations of IR are subject to certain indirect tax provisions in terms of excise duty, VAT, Service Tax etc. With the proposed introduction of GST in the upcoming financial year, it is of paramount importance to keep the transactions and records in line with the requirements of new tax regime. In this regard, the technical session began with a power point presentation by Guest Speaker, Sri Sameer Singh, Chartered Accountant on "GST and its Impact on Indian Railways". The salient features of proposed GST and its impact on the various facets of working of railways were highlighted in the speech.

This was followed by a power point presentation by Smt Alka Mehra, FA & CAO on "Making Change Happen". The need for continual learning, adaptation to changes and team work with focus on avoidance of weak links and stagnation in the system were emphasised. FA & CAO elaborated on the need to motivate the staff towards making change happen in the work place environment through building trust, attending to individual's goals and desires, bridging the gap in confidence and developing one's own control panels while attending to timing issues and keeping a positive bias towards the outcomes.

Sri Satish Kumar, FA & CAO (WST) spoke on the need for introspection among officers and creation of road map to face forthcoming thrust and challenge by increasing efficiency, technical knowledge and discipline amongst the Accounts fraternity. He also spoke on the need for development of HR skills to make Accounts Department a professionally vibrant organisation. He gave power point presentation on "Statistical Highlights; Originating earnings-Goods & Coaching" detailing the performance of Goods and Coaching traffic(Originating) in 2015-16 and in the current year highlighting SECR as amongst one of the leading Railways in originating freight traffic during 2015-16 and also during the current year.

On the occasion, exclusive speeches were made by Sri S.Vivekanand, FA & CAO(Con) and Sri L.S.Meena, FA & CAO(F&B).

Power point presentations was given by the following officers :
 Sri K.Srinivasamurthy, Sr.DFM/Raipur on "Demonetisation and its effects on Indian Railways".
 Sri Yakoob Shekha, SrDFM/BSP on "Cheques and Bills Reconciliation".
 Sri Anuj Kumar, AFA (WS)NGP on "Role of Accounts in Modernisation".

The above concept was also discussed with question and answer session.

After the conclusion of technical session, a cultural programme was held in which Officers participated and rendered soulful music, followed with lunch.

Please
Login
to Provide Your Innovative idea / Professional issue . If You are not a member of IRASTIMES.ORG then
Click Here
to Signup.
x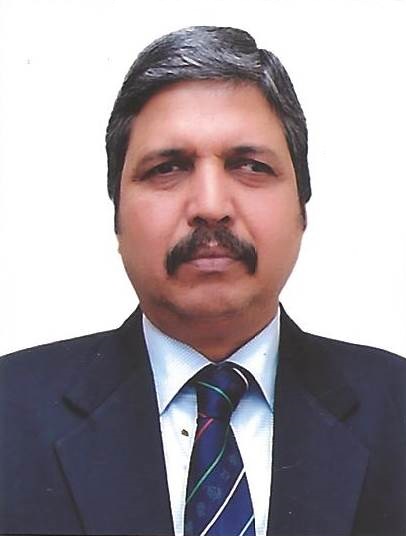 Shri B N Mohapatra
Financial Commissioner(Railways)
Your PNR:
Flushed PNR or PNR not yet generated.
Close