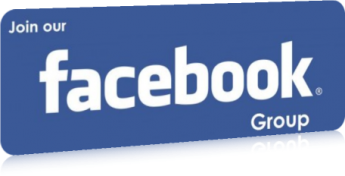 Professional Events
IRAS DAY-2016 Celebrations at Varanasi (DLW)
IRAS DAY-2016 Celebrations at Varanasi (DLW)
IRAS DAY was celebrated in DLW on 26th of November'2016 i.e. last Saturday of November in terms of President, IRAS Officer's Association D.O No 2014/AC-II/20/7 Dated 10-11-16. All the Retired IRAS Officer Settled in and around Varanasi and also worked here were invited for this Celebration. IRAS Officer's posted in Varanasi Division of NE Railway and Mughalsarai Division of EC Railway was also invited to attend the same.
A conference on the Topic of Railway Finance in the Changed scenario due to merger of Railway Budget with General Budget was held. FA&CAO/DLW Shri J. N. Pandey has inaugurated the Seminar in the Hall of the Guest House DLW at 1130 hrs. Many retired IRAS Officer has also expressed their valuable views in light of their vast experience with Railway working. The Program was coordinated by Dy. FA&CAO/G/DLW Shri R. R. Gupta. The Seminar was followed by Lunch.

Please
Login
to Provide Your Innovative idea / Professional issue . If You are not a member of IRASTIMES.ORG then
Click Here
to Signup.
x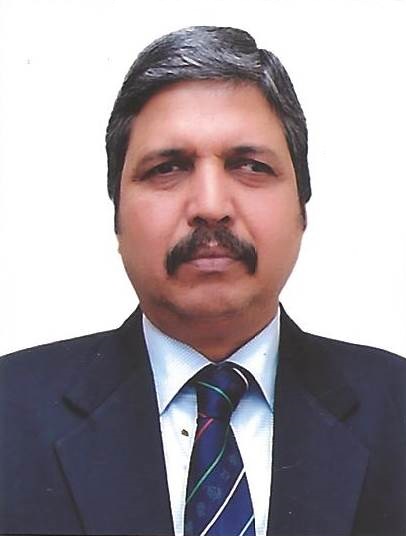 Shri B N Mohapatra
Financial Commissioner(Railways)
Your PNR:
Flushed PNR or PNR not yet generated.
Close