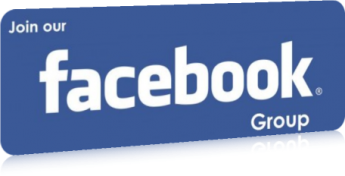 Professional Events
IRAS DAY-2016 Celebrations at Lucknow
IRAS DAY-2016 Celebrations at Lucknow
IRAS Day was celebrated on 26th November 2016 in Sanchetna Hall of
Finance and Accounts Directorate of RDSO, Lucknow. The event was
attended by Dr. Kalpana Dube, ED/Finance/RDSO, Yashawant Kumar,
JDF-II/RDSO/Lucknow, Vikram Kumar, Sr.DFM/NR/Lucknow, Arvind
Sharma, Sr. DFM/NER/Lucknow, O P Yadav, DyFA&CAO
Construction/NR/Lko , Asthanand Pathak, DFM, NR/Lucknow, Noopur
Mishra, ADFM/ NR/Lucknow.
The proceedings started at 10:30 hrs. with a brief introduction as well as
reading of the message of Advisor Accounts for IRAS Day. The gathering
also condoled the demise of Smt. Razia Azam and Sh. Nisheeth Mohan
Misra, retired IRAS and two minutes silence was observed for departed
soul. A presentation on "Impact of Rail Budget merger on Account and
Accounting Reform" was made followed by a discussion on the subject.
The IRAS officers also discussed the cadre related issues. With
delegation of power at Zone Railway, more pressure to clear the financial
proposal even they are not in proper order.
Some suggestions given by junior IRAS officers like training to officers/
staff at zone and division level at regular interval on important changes in
tax related laws,reform and Accounting procedures. DAR related training
to be given by some senior IRAS officers to probationer. It is also
suggested to start with basic accounting book of NCERT at NAIR,
Vadodara to understand basic concept of accounting. It is also suggested
that NPS contribution payment at the time of retirement to be 100%
exempt from income tax .
Click here to view
Please
Login
to Provide Your Innovative idea / Professional issue . If You are not a member of IRASTIMES.ORG then
Click Here
to Signup.
x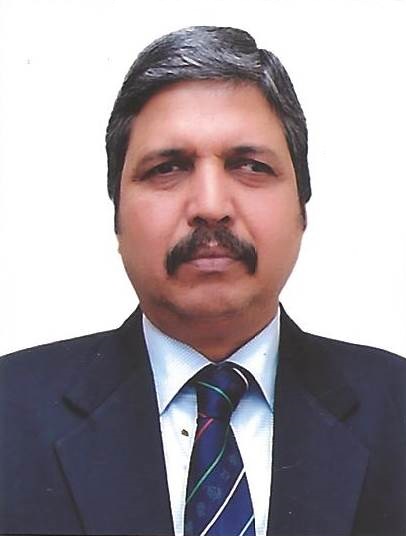 Shri B N Mohapatra
Financial Commissioner(Railways)
Your PNR:
Flushed PNR or PNR not yet generated.
Close