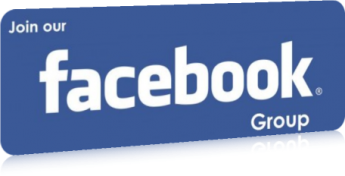 Professional Events
Financial Commissioner (Railways)'s visit to RCF/Kapurthala on 7th March, 2015
During her visit GM/RCF and FA & CAO/RCF welcomed Smt Rajalakshmi Ravikumar, Financial Commissioner (Railways) and a presentation on major activities being undertaken by RCF including new projects like High capacity power car, Noise reduction, Anti theft Fire extinguishers, Braille Display for Interior Marking in Coaches, Air Craft type Pantry, etc. was given by Chief Design Engineer.
FA&CAO/RCF apprised FC/Railways of the financial position of RCF including utilisation of Budget and Inventory balances. FC also inaugurated project for 'Renovation of Cricket Ground' for augmenting sports facilities at RCF.
Please
Login
to Provide Your Innovative idea / Professional issue . If You are not a member of IRASTIMES.ORG then
Click Here
to Signup.
x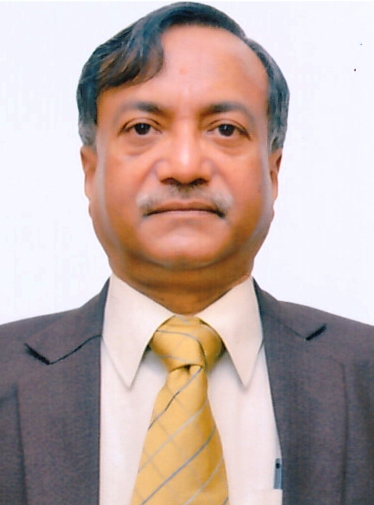 ANUP KUMAR PRASAD
Financial Commissioner (Railways)
Your PNR:
Flushed PNR or PNR not yet generated.
Close