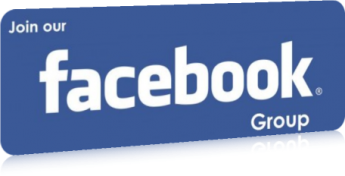 Professional Events
Photographs taken during the FA&CAOs' review meeting held at East Central Railway HQr/Hajipur on 15.05.2015
The FA&CAOs' review meeting held at East Central Railway HQr/Hajipur on 15.05.2015 was presided over by Smt. Rajalakshmi Ravikumar, Financial Commissioner/Railways.
Please
Login
to Provide Your Innovative idea / Professional issue . If You are not a member of IRASTIMES.ORG then
Click Here
to Signup.
x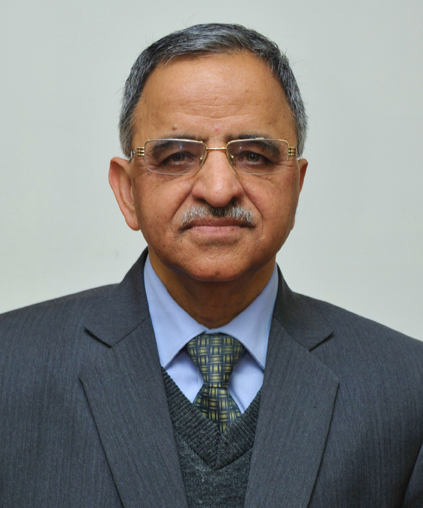 Shri B B Verma
Financial Commissioner (Railways)
Your PNR:
Flushed PNR or PNR not yet generated.
Close