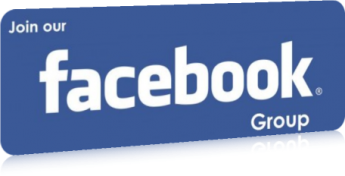 Professional Events
Visit of Shri Sanjoy Mookerjee, Financial Commissioner(Railways) at NAIR, Vadodara on 20.11.2015
Shri Sanjoy Mookerjee, Financial Commissioner(Railways) addressed the participants at NAIR, Vadodara, for the special Professional Course for SAG IRAS officers held between 16th and 20th November 2015 on its concluding day. He told them that they are the Engineers of Change and should drive the change by bridging the gap between field realities / opportunities and Board level policies / decisions.In the current Fiscal, while he mentioned that the expenditure has been controlled compared to the Budget Proportion, there should be no room for complacency and that we need to see whether it can be reduced further substantially. He exhorted the participants to help boost sundry earnings through systemic changes. He brought home the grim reality of shortfall in budgeted earnings till October 2015 of about Rs 9000 Crore and Idling of over 300 LHB coaches and over 600 BCN rakes, the situation which, should have been pointed outby internalaudit. While new technology like in Madhepura, Marhowra will come up; we need to sense opportunities whether:-
• ALKO locoes can be back to back leased to customers like siding owners and
• Expenses on break blocks, fuel, and crewetc. can be reduced.
He stressed that Finance officials need to guide the executives by using Data Analytics to economize on resources, e.g.
• If due to advent of Metroes , suburban PKMs are reducing, we need to reduce the Vehicle KMs
• Emulate example of SC Division in increasing Platform ticket charge to reduce unnecessary footfalls
• Like in MAS emphasize on concerted ticket checking of Suburban vis a vis Long Distance Trains
• Use RPF, Cash & Pay as well as Traffic Accounts Staff for Ticket checking for boosting revenue
• Ensure ATVMs at both sides of OD pairs
• Use PRS terminals for UTS requirements for easing pressure on the latter
• Use color coded suburban tickets with differential pricing for peak off peak timings etc.

Actuarial Accounting and concept of Division as a Profit Centre are going to come up and Officers must equip themselves with the same. They also need to guide their Sr DFMs and other officers with the knowledge and insight they have gained.

Please
Login
to Provide Your Innovative idea / Professional issue . If You are not a member of IRASTIMES.ORG then
Click Here
to Signup.
x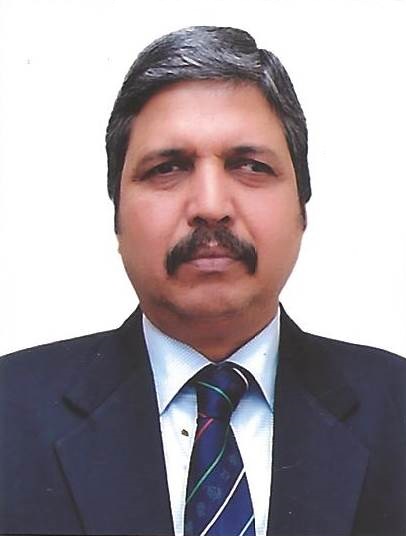 Shri B N Mohapatra
Financial Commissioner(Railways)
Your PNR:
Flushed PNR or PNR not yet generated.
Close