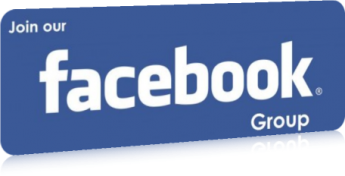 Professional Events
Financial Commissioner (Railways)' visit to South Western Railway/Hubli on 24.03.16
Shri Sanjoy Mookerjee, FC/Railways visited S.W.Rly and had an interactive session with the Officers and staff of Accounts department, South western Railway. FC gave a presentation also in which he highlighted the financial position of Railways and explored the possibility of using untapped resources of Indian Railways. Further he had an interactive session with G.M., PHODs and CHODs also.
Please
Login
to Provide Your Innovative idea / Professional issue . If You are not a member of IRASTIMES.ORG then
Click Here
to Signup.
x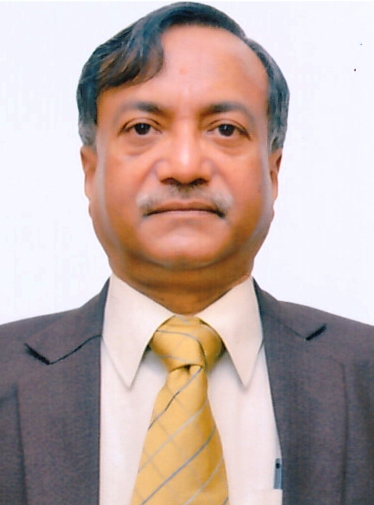 ANUP KUMAR PRASAD
Financial Commissioner (Railways)
Your PNR:
Flushed PNR or PNR not yet generated.
Close