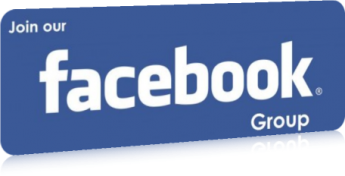 Professional Events
Financial Commissioner ( Railways )' visit to Southern Railway, Chennai
FC/Railways visited SR and conducted a series of meetings. To give fillip to the Accounting Reforms programme on Indian Railways the first Regional Seminar was held in SR at Chennai. The seminar was attended by FA&CAOs of SR, SCR, ECoR, RWF and ICF along with officers of Accounts Department of SR. Speaking on the occasion, FC reiterated the imminent need to upgrade the skills to measure up to the new challenges and also sensitized all regarding the action plan for implementation of Accounting Reforms on IR. This was followed by the review of the performance of SR along with GM and PHODs of SR. Post lunch he addressed the personnel of Accounts Department wherein he exhorted them to put their best efforts and live up to the adage of responsible accounting- responsive finance.
Please
Login
to Provide Your Innovative idea / Professional issue . If You are not a member of IRASTIMES.ORG then
Click Here
to Signup.
x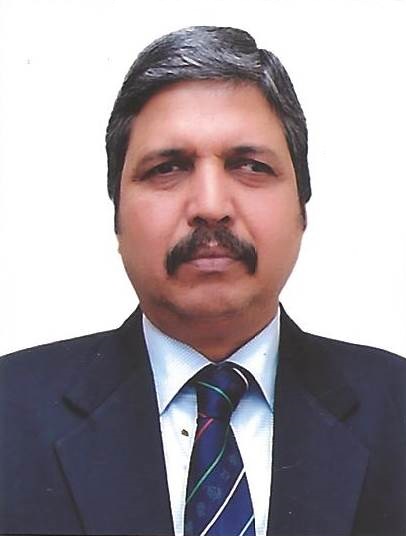 Shri B N Mohapatra
Financial Commissioner(Railways)
Your PNR:
Flushed PNR or PNR not yet generated.
Close