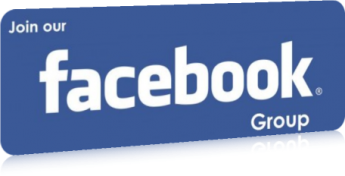 Professional Events
Photographs taken during the farewell given by Railway Board to Shri Ram Chandra Rai, FA&CAO/NER superannuating on 31.07.2016 and Shri Gajendra Bhujabal, Sr. Economic Adviser moving out of Railway Board on transfer
Photographs taken during the farewell given by Railway Board to Shri Ram Chandra Rai, FA&CAO/NER superannuating on 31.07.2016 and Shri Gajendra Bhujabal, Sr. Economic Adviser moving out of Railway Board on transfer. On this occasion, Financial Commissioner (Railways) and other senior members of IRAS inaugurated a book by name 'Accrual Accounting …… A Perspective', published by C-TARA, Secunderabad. The book consists of topics on Railway Accounts, Commercial Accounts, Social Service obligations, Change Management and Inventory Management etc.
Please
Login
to Provide Your Innovative idea / Professional issue . If You are not a member of IRASTIMES.ORG then
Click Here
to Signup.
x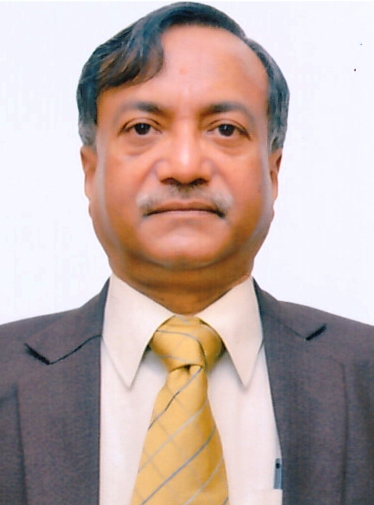 ANUP KUMAR PRASAD
Financial Commissioner (Railways)
Your PNR:
Flushed PNR or PNR not yet generated.
Close