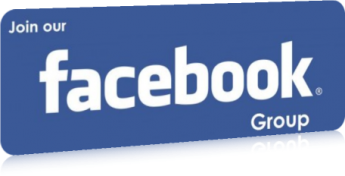 Professional Articles
Accounting Reforms
Summary:
Submitted by:
Director/Accounting Reforms, Railway Board, Ministry of Railways
Full Article:
As a part of the Accounting Reforms Project all Zonal Railways are required to reconstruct their Asset Registers. A letter in this regard is being addressed to General Managers of all Zonal Railways by the Financial Commissioner. It has been stated in the letter that the Forms and Formats of Asset Register and the detailed Guidelines for Valuation of Assets is uploaded on "The IRAS Times" as well as on "eRECON"(http://erecon.railnet.gov.in). Two relevant documents as uploaded can be accessed by clicking on the link of Professional Articles of this site.
Detailed Guidelines for Valuation of Assets.pdf
Published on 9 July 2015
Please
Login
to Provide Your Innovative idea / Professional issue . If You are not a member of IRASTIMES.ORG then
Click Here
to Signup.
x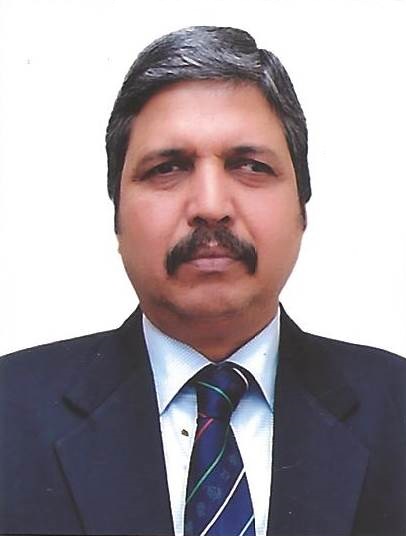 Shri B N Mohapatra
Financial Commissioner(Railways)
Your PNR:
Flushed PNR or PNR not yet generated.
Close