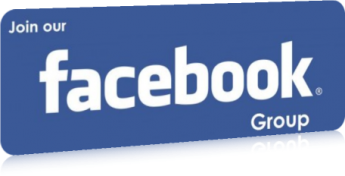 Professional Articles
National Capacity Building Workshop on Sustainable and Inclusive Transport Development held at Taj Samundra Hotel, Colombo on 9th and 10th July 2015
Summary:
Full Article:
A two day National Capacity Building Workshop on Sustainable and Inclusive Transport Development held at Taj Samundra Hotel, Colombo on 9th and 10th July 2015.
This Workshop was organised jointly by United Nations ESCAP (Economic and Social Commission for Asia and the Pacific) and by Ministry of Internal Transport (MoIT), Sri Lanka and was attended by over 50 Senior and Middle level Officers of Transport Sector of Sri Lanka.
Shri Hemant Godbole, IRAS, SPFM/ NAIR, Vadodara, who attended the Workshop, gave presentations of about 30 minutes each on
1: Experiences from India Related to Railway Planning & Development and
2: Financing of Railway Projects, followed by Questions and Answers.
He chaired one session and also was a Panelist in the final Panel Discussion, along with some experts, facilitated by Dr Lalithasiri Gunaruwan, Secretary MoIT
Workshop was held in the Crystal Room of the Hotel.
H_G.pdf
Published on 24 July 2015
Please
Login
to Provide Your Innovative idea / Professional issue . If You are not a member of IRASTIMES.ORG then
Click Here
to Signup.
x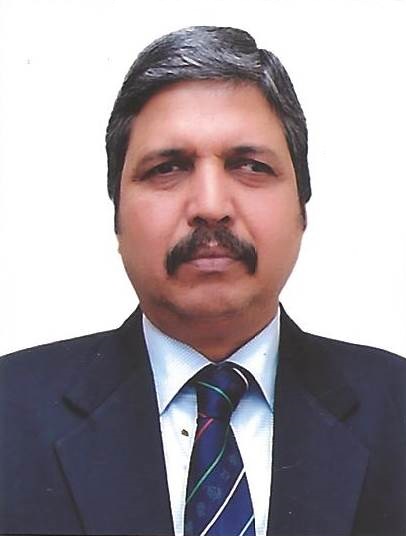 Shri B N Mohapatra
Financial Commissioner(Railways)
Your PNR:
Flushed PNR or PNR not yet generated.
Close