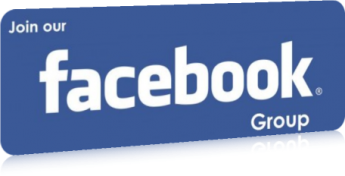 Professional Articles
Seminar on Accrual Accounting and GST
Summary:
Full Article:
A two day seminar was organized at the General Manager's Conference Hall, Northern Railway, New Delhi on19th and 20th June, 2015 by AIMS and AR Directorate of Railway
Board. On the first day conceptual and applied aspects of Accrual Accounting, in reference to a Pilot Study being conducted at Ajmer Division and Ajmer Group of workshops, were
discussed and deliberated. On the second day, the concept of Goods and Service Tax (GST)
and related issues were taken up. The seminar was attended by Additional Member (Finance), Additional Member (Budget), Director General/NAIR, Adviser (Accounts), Adviser (Finance), EDFX-I, EDF and ED/AIMS & AR from Railway Board; Managing Director/IRFC, Director/IRFC and FA&CAOs from Zonal Railways and Production units.
ar.pdf
Published on 24 July 2015
Please
Login
to Provide Your Innovative idea / Professional issue . If You are not a member of IRASTIMES.ORG then
Click Here
to Signup.
x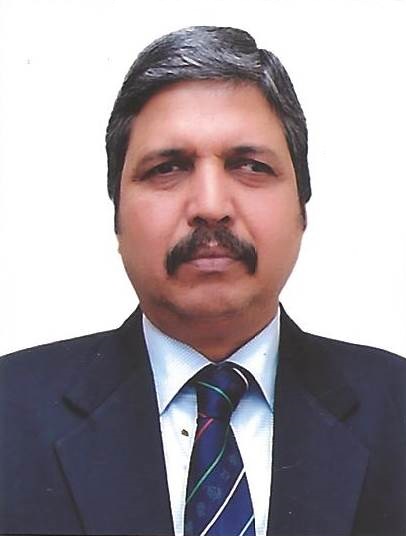 Shri B N Mohapatra
Financial Commissioner(Railways)
Your PNR:
Flushed PNR or PNR not yet generated.
Close