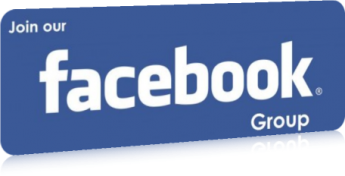 Professional Articles
Overwhelming Response to Jeevan Pramaan-Digital Life Certificate Awareness Workshop at RDSO
Summary:
--- Dr. Kalpana Dube, ED/FINANCE, RDSO Lucknow
Full Article:
Finance and Accounts Directorate launched a Digital Life Certificate Awareness Workshop on September 23rd 2015 in the main Auditorium at RDSO, which was inaugurated by the DG/RDSO Shri P.K.Srivastava. The Jeevan Pramaan-Digital Life Certificate Awareness workshop witnessed an unprecedented response from the pensioners, as they streamed in large numbers in the Auditorium to gain information about Digital Life Certificate process. A detailed Power Point Presentation was made by the Finance Directorate, RDSO which was well received and elicited a range of questions/enquires from the pensioners who listened with rapt attention. An Information Brochure was also distributed to the pensioners to generate awareness about the convenience of using Digital Life Certificate online with the help of Aadhar Card. A Senior Management representative of State Bank of India was also present during the workshop and described the National Banks' preparedness to handle Digital Life Certificate uploading through the Aadhar platform.
Finance and Accounts Directorate also set up an Aadhar Camp on this occasion for the benefit of pensioners as well as RDSO staff which also witnessed a huge response. DG/RDSO while appreciating the efforts of Finance Directorate also announced a special cash award for the initiative displayed. This workshop was organized in keeping with Railway Board's directives on the subject as well as promoting digital India efforts. RDSO has established four Jeevan Pramaan Kendras-one each at Railway Hospital, Finance Directorate, Computer Directorate and the Pass Section for the benefit of pensioners.
rdso.pptx
Published on 8 October 2015
Please
Login
to Provide Your Innovative idea / Professional issue . If You are not a member of IRASTIMES.ORG then
Click Here
to Signup.
x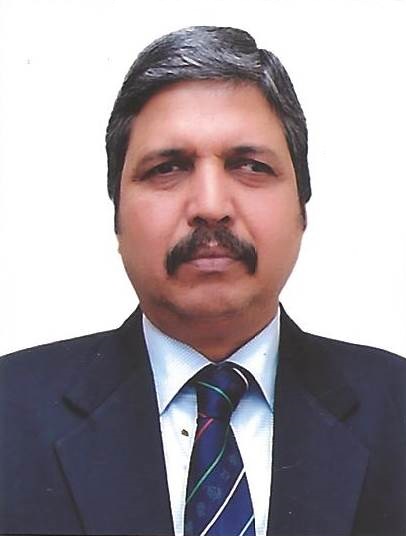 Shri B N Mohapatra
Financial Commissioner(Railways)
Your PNR:
Flushed PNR or PNR not yet generated.
Close