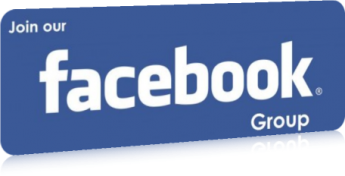 Professional Articles
Convocation at NIFM on 16.01.16 to award Diploma/Certificates to the successful participants of Professional Training Course (1994 to 2008)
Summary:
Convocation at NIFM on 16.01.16 to award Diploma/Certificates to the successful participants of Professional Training Course (1994 to 2008)
Full Article:
NIFM 3rd Convocation on 16.01.2016.pdf
Published on 12 January 2016
Please
Login
to Provide Your Innovative idea / Professional issue . If You are not a member of IRASTIMES.ORG then
Click Here
to Signup.
x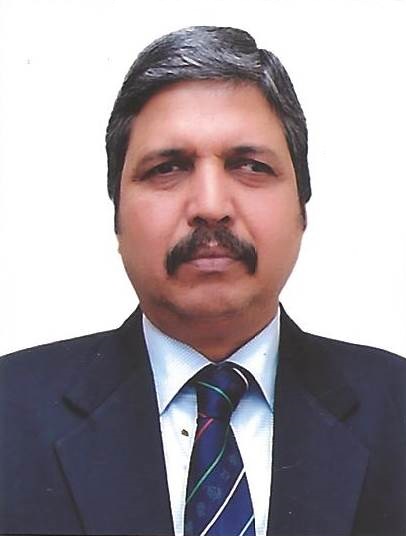 Shri B N Mohapatra
Financial Commissioner(Railways)
Your PNR:
Flushed PNR or PNR not yet generated.
Close